Ontario Pathfinders
Leading young people to Christ and training them for service.
Overcomer Pathfinder Camporee


Check out our website for news and updates regarding Ontario Pathfinders' preparation for the BTP 2024 Camporee. 

Pathfinders are invited to take part in the Walking and Working With Jesus (WWWJ) Evangelism Initiative. Learn more…

Overcomer Pathfinder  Camporee was held on Aug. 9-14, 2022 at Camp New Lowell. Camporee videos and photos to be posted soon.

The 2023-2024 PBE season is here! Books to study are Joshua and Judges. Learn more…

Online Resources
Please find helpful online resources for club ministries especially during this time of COVID-19 pandemic. Be safe!

Online Pathfinder BST will be held on Sunday, Sept.24, 2023 at 9:00 am via Zoom. Learn more…
Camporee
2024 International Pathfinder Camporee
Start planning for this big Pathfinder event on August 5-11, 2024 in Gillette, Wyoming. Purchase your tickets ASAP.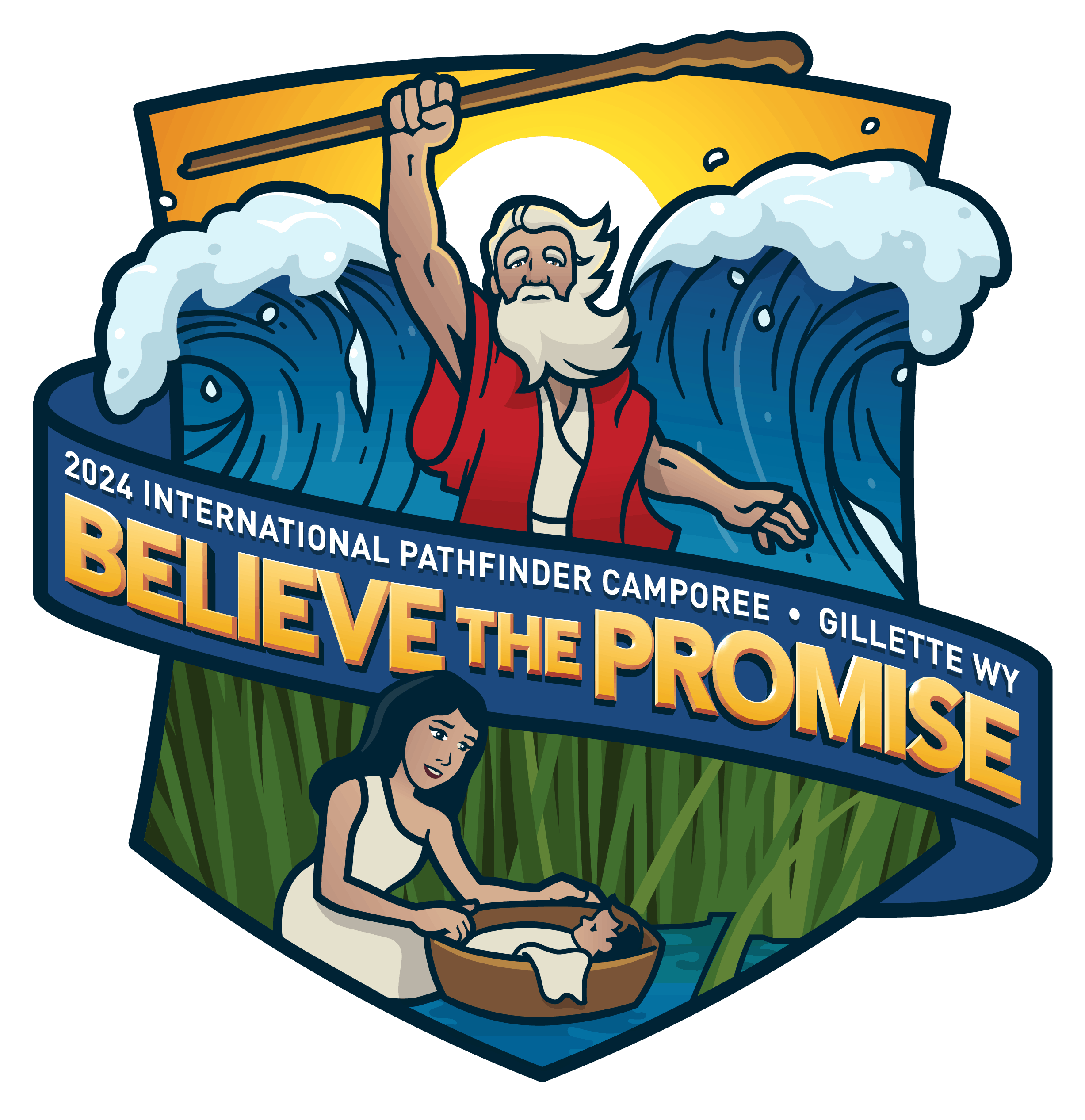 Pathfinder Bible Experience 2024
Immerse yourself in God's Word by studying the books of Joshua and Judges. Plan to join the 2024 Pathfinder Bible Experience that will make a big difference in your life.
District event
Feb. 3, 2023