Pathfinder BST
Pathfinder Basic Staff Training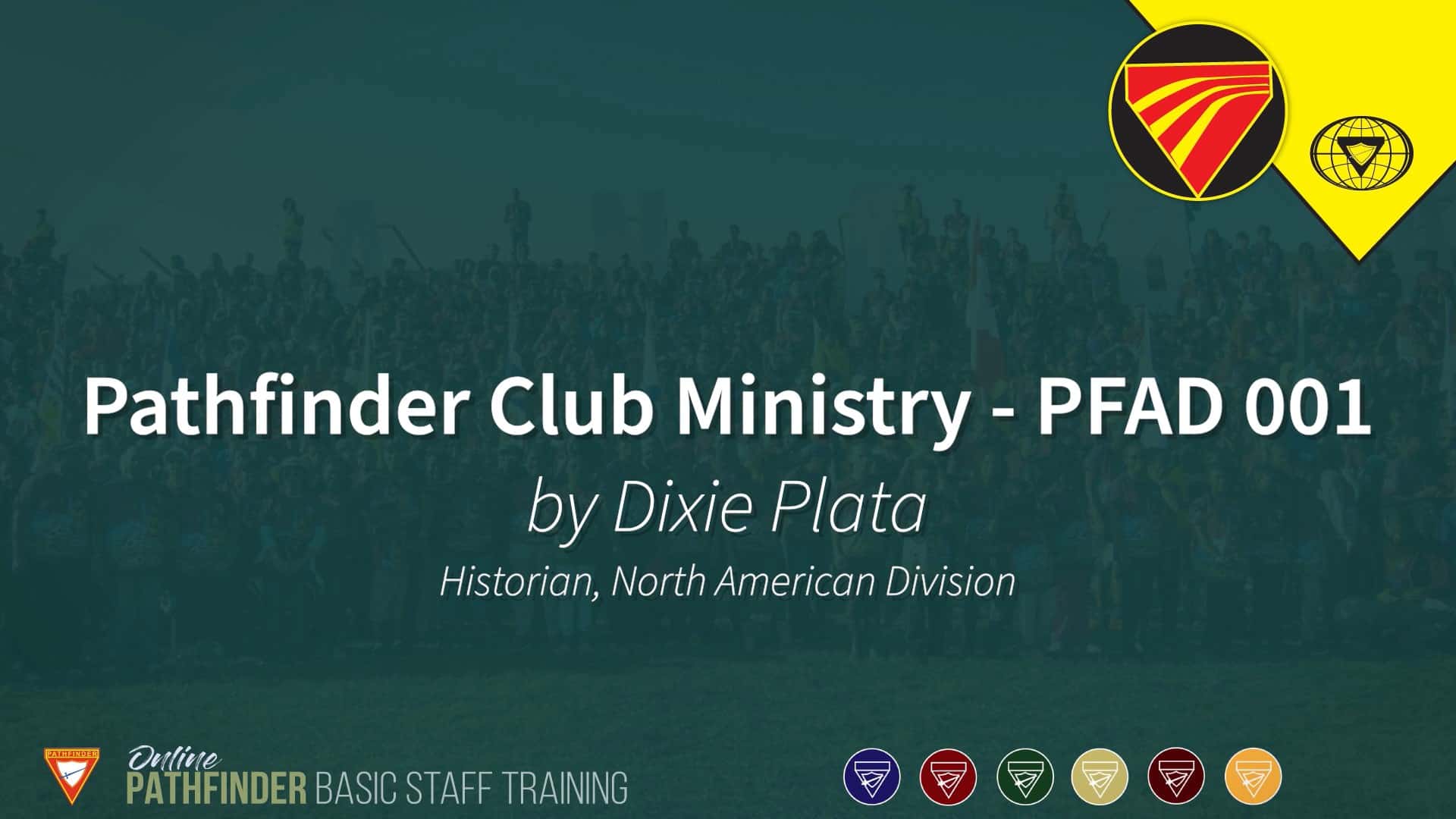 Overview:
This workshop presents an introduction to club ministry from the Pathfinder Club perspective. It compares the programs and purposes of club and their role in faith development. It also provides a brief history of the club ministries, insignia, and programs, illustrating God's leading and care.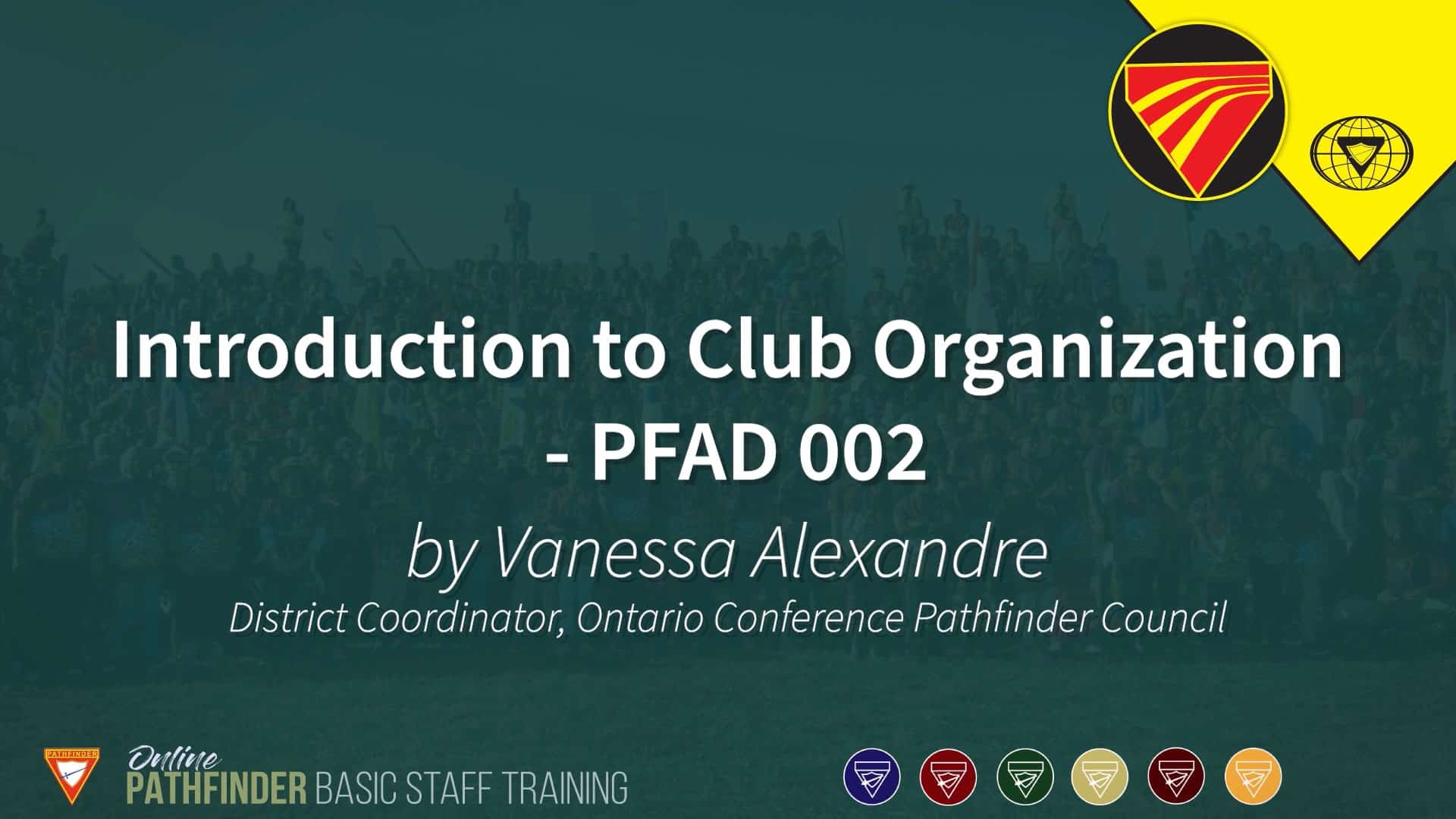 Overview:
This workshop presents the structure of a club from unit to executive committee. It outlines job descriptions and expectations for each club leader and reviews the qualities of a Christian servant leader. Club structure from local to General Conference is outlined. It also covers club regulations on membership, attendance, forms, etc. and Conference policies including reporting, finances, uniforms, and insurance.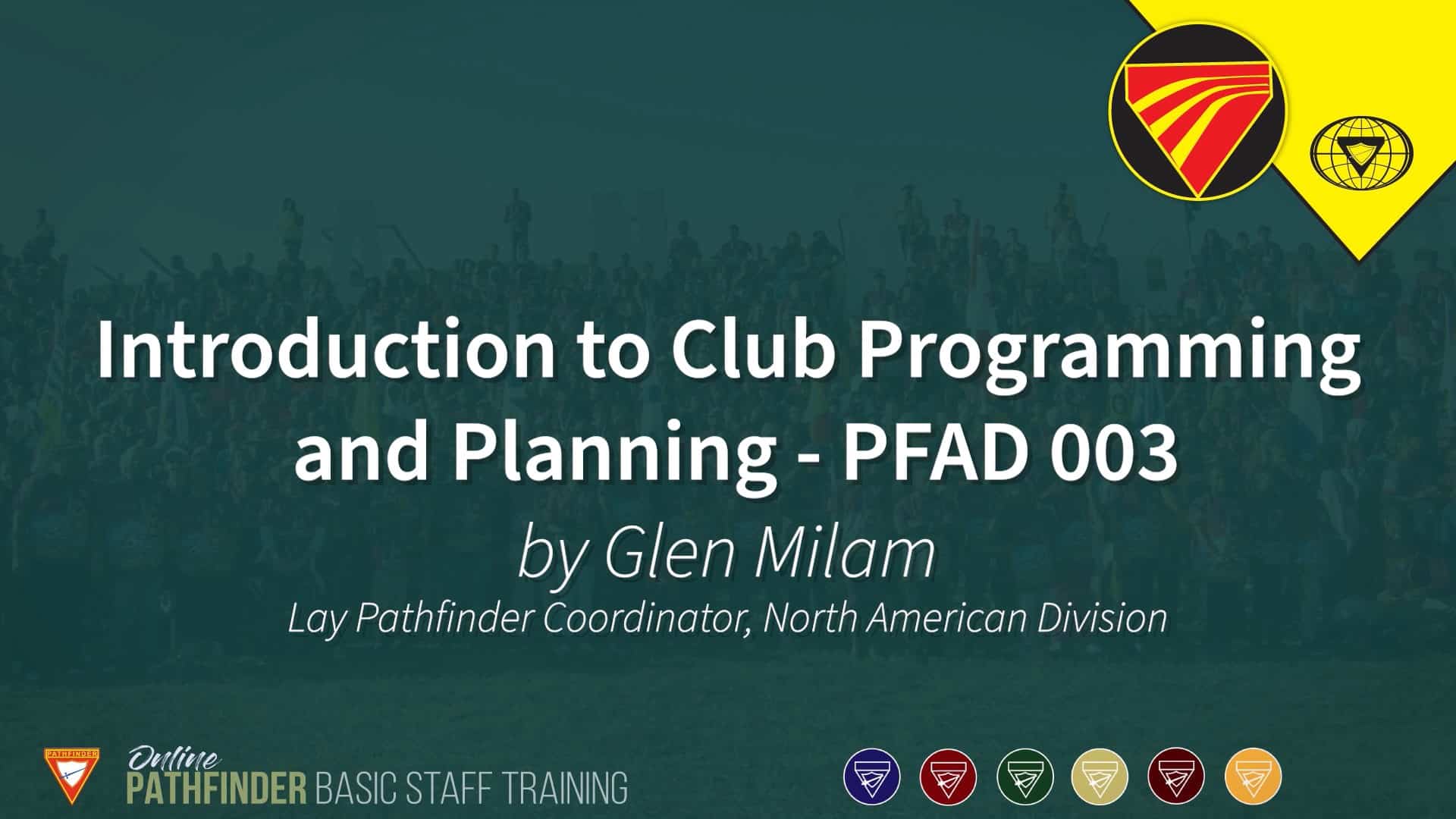 Overview:
This workshop reviews the mission and goals of Pathfinders and introduces the planning process. It then reviews the elements of the typical Pathfinder year and their format and/or sequence. This includes regular meetings, required forms and paperwork, honors, Investiture Achievement, Induction, Pathfinder Sabbath, camp outs, Investiture, service events, and Conference events.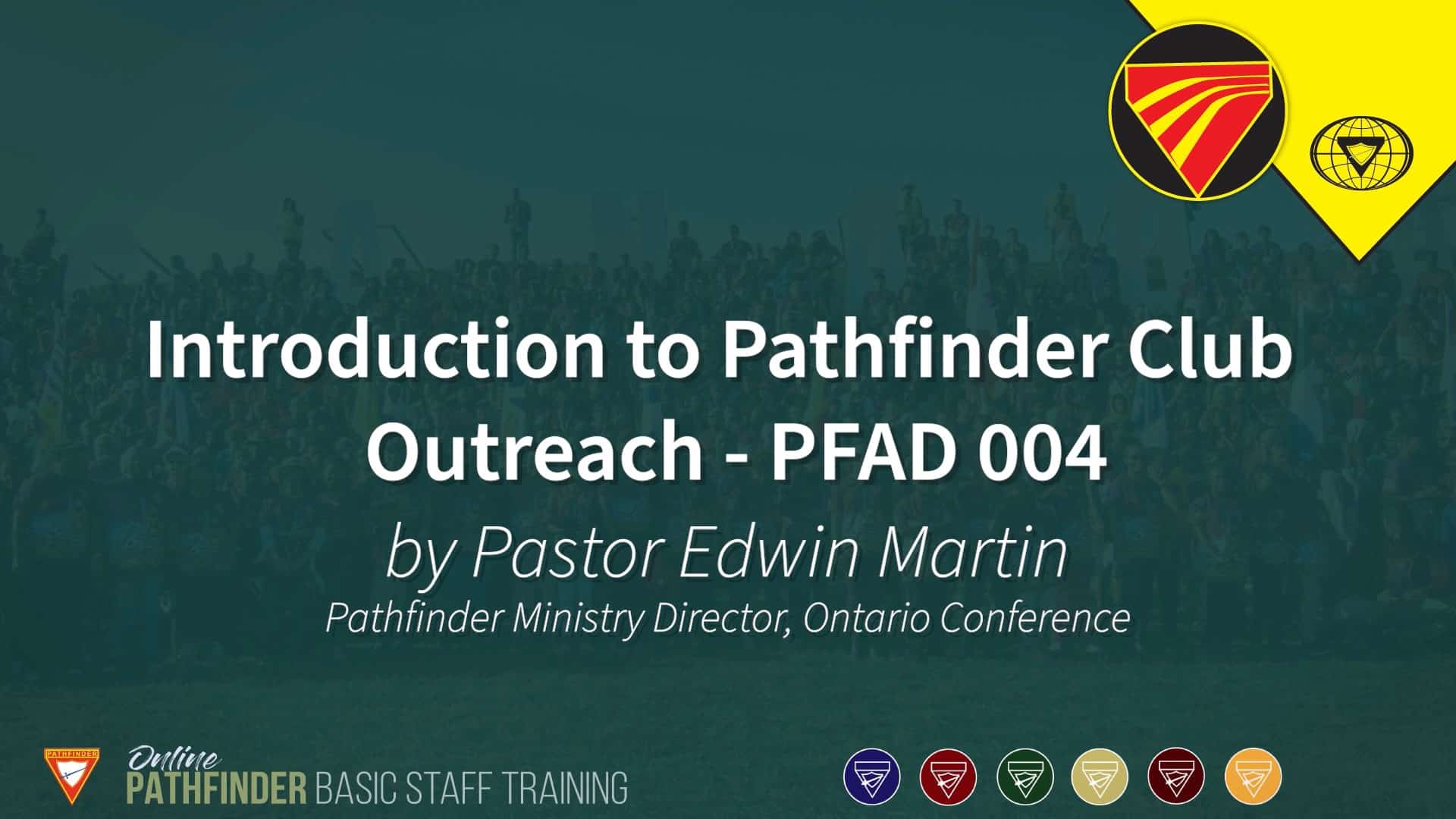 Overview:
This workshop focuses on how to minister to Pathfinders and how to enable them to minister to others. The Personal Growth, Spiritual Discover, and Serving Others sections of the Investiture Achievement curricula will be reviewed in order to gain an overall understanding of how the Pathfinder program intentionally incorporates Pathfinder club outreach. Also, some of the AY honors classified as Spiritual Growth, Outreach, and Heritage will be reviewed as well as techniques for integrating outreach opportunities into all Pathfinder activities.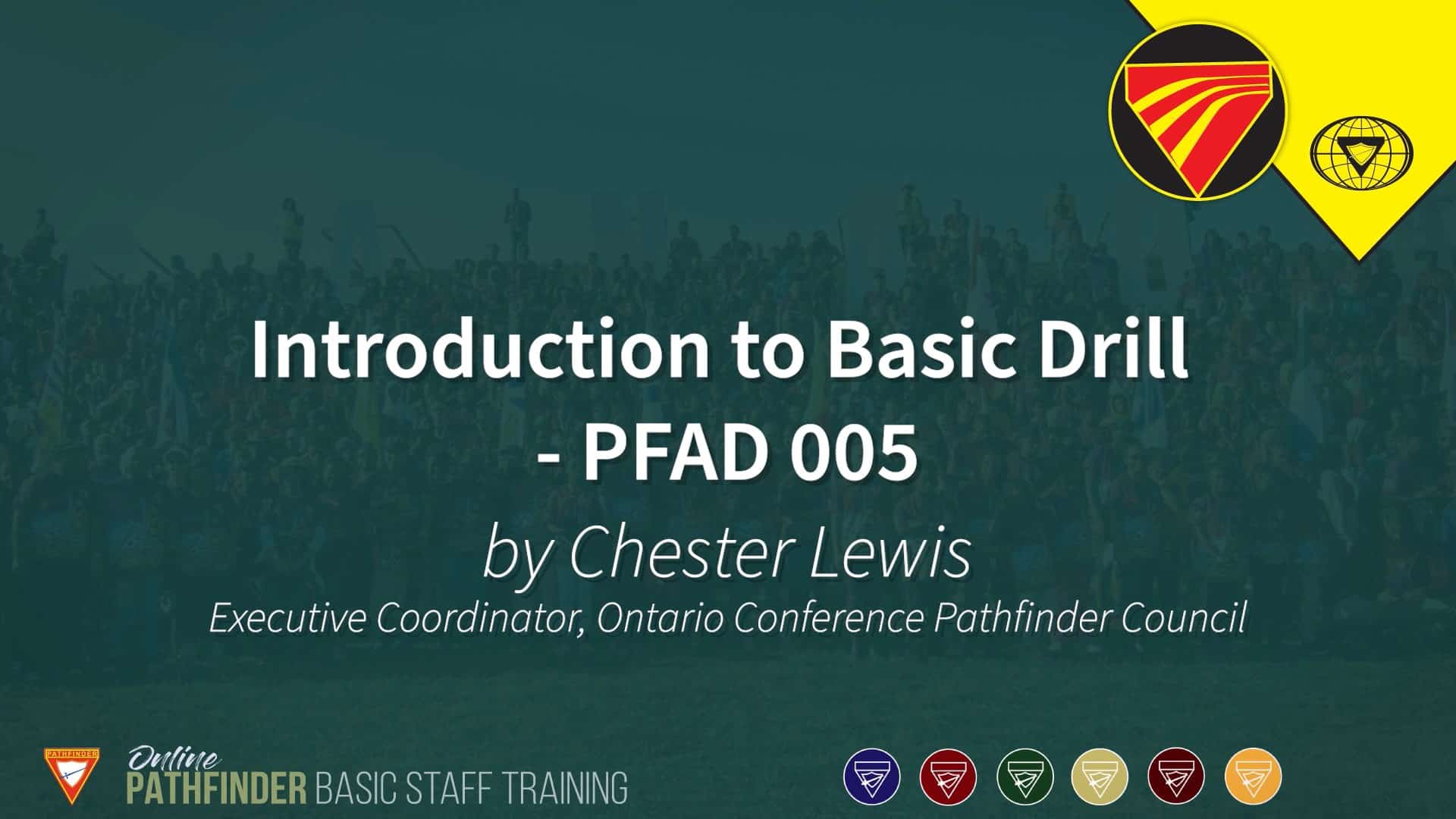 Overview:
This workshop introduces staff to the rationale and use of drill in the club. It focuses on teaching them the basic stationary drills used during a regular weekly meeting.
Proper flag use and simple parade commands will be demonstrated as time allows. Pathfinder ceremonies will be highlighted as well.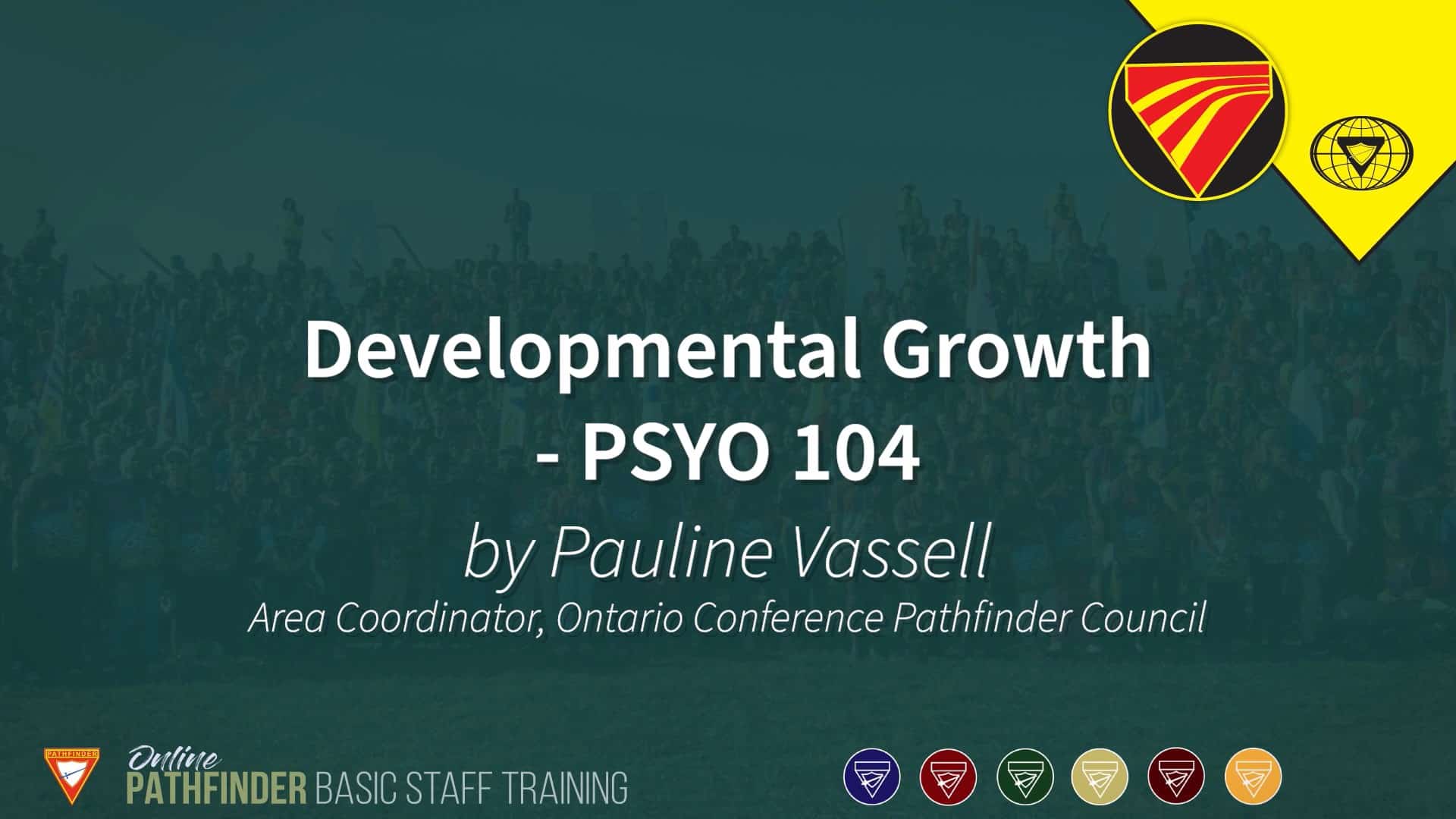 Overview:
This workshop describes the mental, spiritual, physical, and social growth and needs of the typical Pathfinder and how to relate to them effectively. It includes practical pointers on leading, nurturing, and discipling them. The goal is to enable leaders to help Pathfinders mature in the full stature of Jesus Christ.
Overview:
This seminar introduces teaching concepts and educational objectives. It includes learning styles, multiple intelligences, and teaching styles. It gives a summary of Investiture Achievement objectives and encourages the use of outdoor and experiential learning.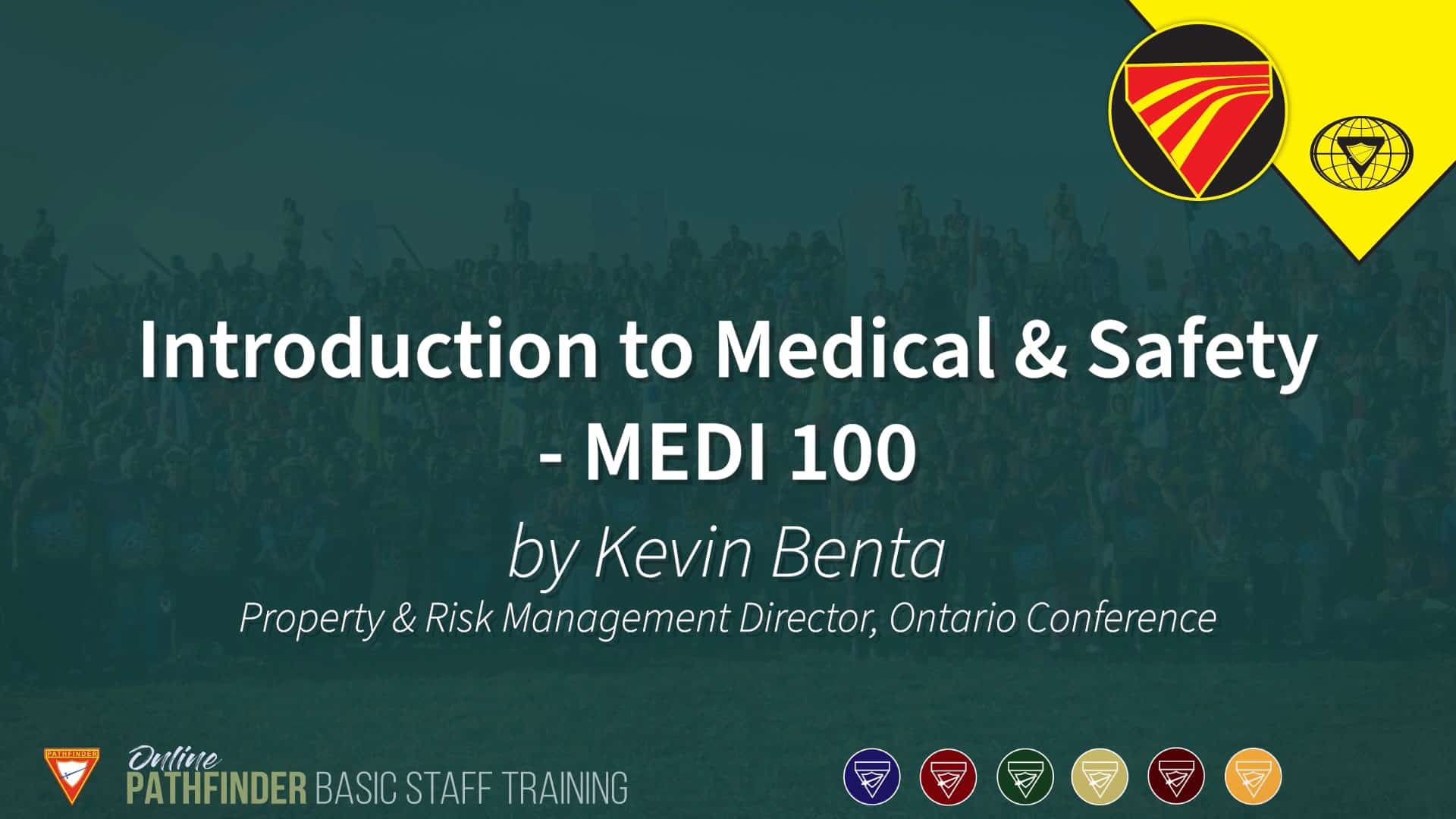 Overview:
This workshop covers introductory information on medical forms, release forms, abuse prevention, conference volunteer screening requirements, staffing levels, transportation guidelines, emergency plans, and supervision issues.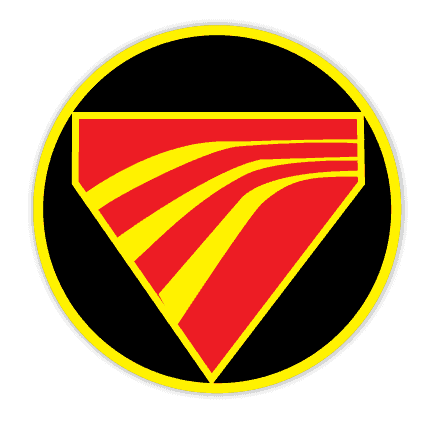 Save the Date - March 14, 2021
If you are a newly elected Pathfinder leader, a Pathfinder who finished the Guide level, a Master Guide Trainee, a long-time Master Guide needing a refresher course, or somebody who is interested in learning more about the Pathfinder Ministry, then this VIRTUAL PATHFINDER BASIC STAFF TRAINING (PBST) is for you!
FOR RETURNING PBST PARTICIPANTS, kindly read the article below and scroll down to continue your make-up course.
LEADERSHIP TRAINING: YOUR CONTINUED COMMITMENT TO SERVE
By Gloria Allen, OCPC Assistant Executive Coordinator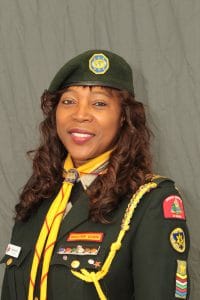 Dear Fellow Leaders,
Welcome to the new year, and the new opportunities God has specifically mapped out for us to serve Him in this new year.   You have taken the time and made the effort to continue with your training for service because you are committed to being not just leaders, but Christian leaders. As Christian leaders our responsibility is to influence the pathfinders in our charge to accomplish God's purpose for them.  As Christian leaders you are called to a higher calling.  A higher calling means higher expectations because Christian leadership is not rooted in worldly notions of success such as love of money or power. Christian leaders are not to oppress and overpower others with their authority, instead we are to serve others which Jesus demonstrated when He "made Himself of no reputation, taking the form of a bondservant and coming in the likeness of men, and being form in the appearance as a man He humbled Himself and became obedient to the point of death, even death on a cross" (Philippians 2:7-8).
Getting there is a process, and there are some principles which must be developed and evident in our leadership, if we are to be successful in the task given to us.
LOVE – God is love and as such Love is central to Christianity and every Christian. As a Christian leader you must be driven by love for God in everything that you do
You must be MODEST – you cannot be a "know-it-all leader", or a "submit or else" leader. Remember that pride goes before destruction and a haughty spirit before a fall.
You must practice SELF DEVELOPMENT – always seek God for insight into his will for your life and for strength. Becoming righteous is a lifelong process for all Christians and leaders must make time to grow spiritually.
As a leader you must MOTIVATE. Like Nehemiah, you need to lay out a vision, share the plan and reassure those you lead that God is with them.
You must be able to UNDERSTAND your pathfinders and their temperaments so that you can provide correction when it is needed.
You must practice and value INTEGRITY. People don't follow leaders who lack integrity.  Integrity involves actions as well as words. You must avoid hypocrisy by practicing what you preach.
As a leader you must SEEK and FOLLOW God's will.
May the time spent in these leadership training sessions help you to not only develop leadership skills, but allow you to discover God's will for you and as you work for Him in preparing His children, may you walk in His will and in His purpose.
FOR RETURNING PBST PARTICIPANTS

If for some reasons, you have missed a few Pathfinder Basic Staff Training seminars from last year's virtual training event, here's now your opportunity to complete your PBST course.
1. Register your intent to continue the Pathfinder Basic Staff Training course by completing this form.
2. Shortly after you register, you will receive a code to access the various PBST presentations and resources from this website.
3. You only need to access/review the presentations that you are missing, and you can do so at your own pace from January 22, 2021 – February 22, 2021.
4. Please do not share the access code or links to others. Just request those interested to join the training to go through the proper registration process. Thanks!

Access to PBST Seminars
If you registered and have received the access code through e-mail, you are now ready to proceed with this self-paced online training course.
NEW BATCH OF PBST PARTICIPANTS
(March 14, 2021)