Ontario Pathfinders
Leading young people to Christ and training them for service.
Camporee
2024 International Pathfinder Camporee
Start planning for this big Pathfinder event on August 5-11, 2024 in Gillette, Wyoming. Purchase your tickets ASAP.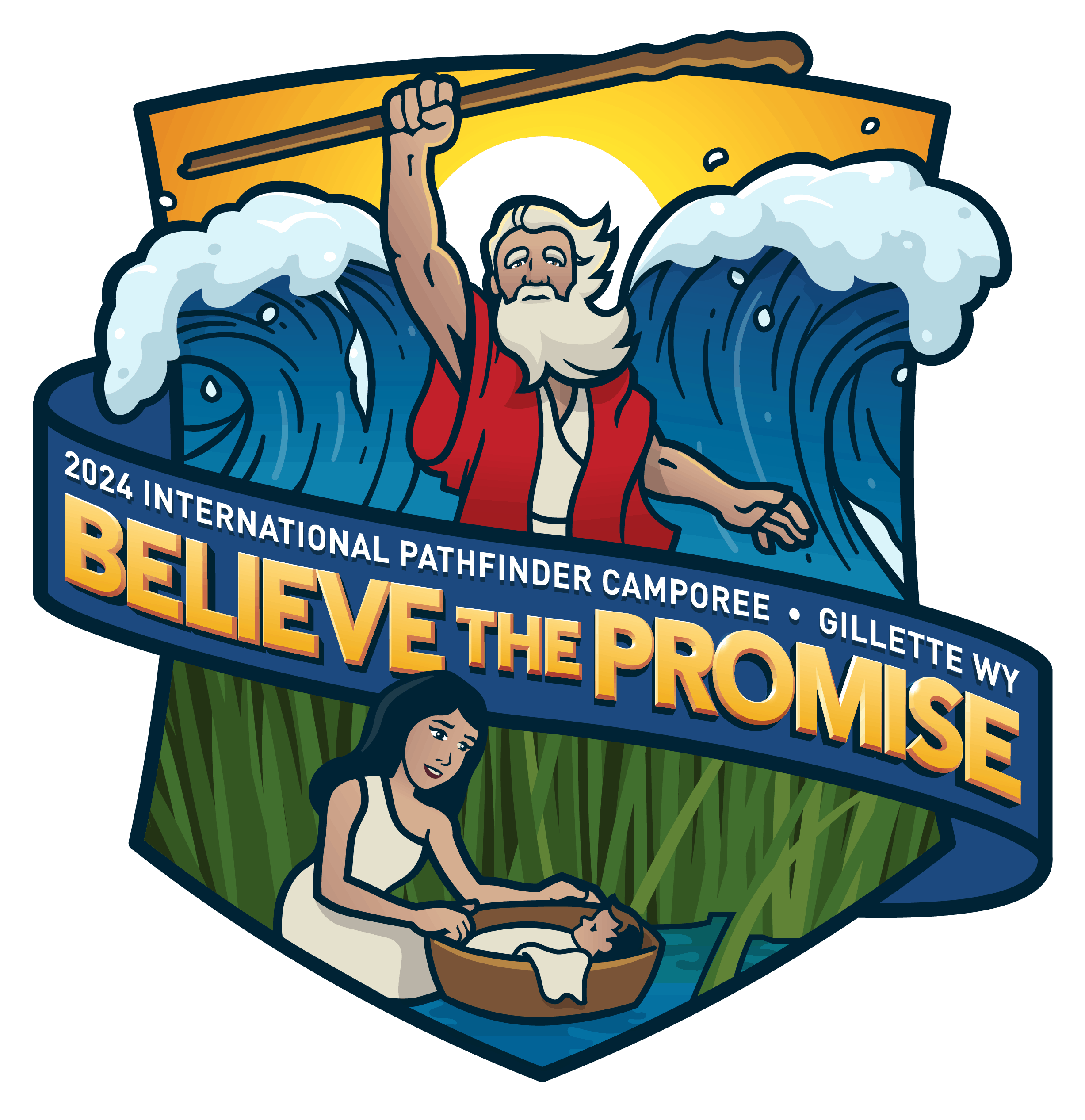 IAD Pathfinders in Mission Camporee
The Inter-American Division has extended a cordial invitation to the Ontario Conference Pathfinder Ministry to join the IAD camporee to be held in Trelawny, Jamaica.
more info
April 4-8, 2023