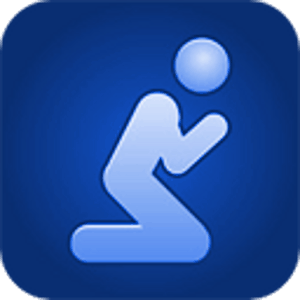 All Adventurer, Pathfinder, and Master Guide clubs in Ontario are encouraged to do the following prayer initiatives on Sabbath, May 5, 2018:
1. Meet together after worship service in your local church and pray for your church, your ministry, and your community.
2. Go for a prayer walk around your church's immediate community.
3. Meet with your pastor(s), elders, or church officers; surround them and pray for power as they lead the church in fulfilling its mission.
4. Pray for church leaders serving in the General Conference, World Divisions, Unions, and Conferences/Missions.
5. Pray for the 2018 Year of Evangelism for Adventurers, Pathfinders, and Master Guides.
6. Hold a simple prayer meeting – less sermonizing and more prayer and thanksgiving.
7. Visit and pray for members who are sick.
8. Pray for those who got injured and who suffered loss due to the deadly van rampage in Toronto last April 23, 2018.
For more ideas, visit the following websites:
http://www.nadprayerministries.org/
http://www.tendaysofprayer.org/