Ontario Pathfinders
Leading young people to Christ and training them for service.

Pathfinder Leadership Convention 2020
This will be held on Sunday, Oct. 18, 2020 from 9:30 am-5:00 pm with the theme, "Dare to Change." Registration is now open.

Virtual Pathfinder Camp Meeting
Relive the moment and watch the videos again of the first-ever virtual Pathfinder camp meeting held on Sept. 19, 2020.

Online Programming
Tune in every Sunday at 7:30 pm on our Ontario Pathfinders YT channel & FB page for the continuation of the 70th anniversary celebration.

Pathfinder Basic Staff Training
This is required for all Pathfinder club leaders and a prerequisite to the Master Guide course.

Online Resources
Please find helpful online resources for club ministries especially during this time of COVID-19 pandemic. Be safe!

Chosen International Camporee
Relive the experience by seeing photos and videos taken from the 2019 International camporee.
Camporee
2024 International Pathfinder Camporee
Start planning and saving for this big Pathfinder event on August 12-17, 2024 in Oshkosh, WI.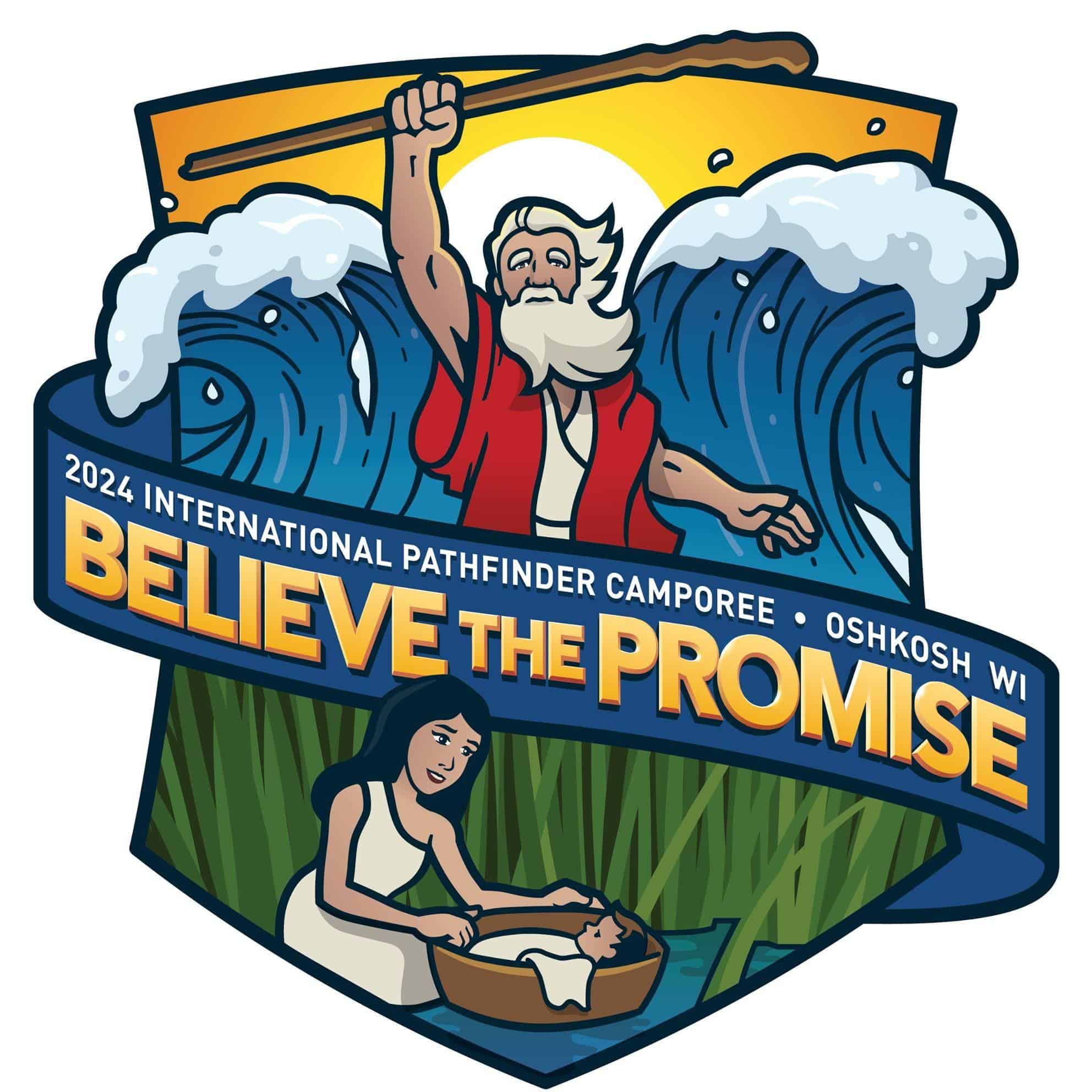 Pathfinder Levels
Learn more about the various class levels for young people ages 10-15 or those in grades 5-10)
TESTIMONIALS
What Pathfinders Are Saying
Lorem ipsum dolor sit amet, consectetur adipiscing elit, sed do eiusmod tempor incididunt ut labore et dolore magna aliqua. Ut enim ad minim veniam
Lorem ipsum dolor sit amet, consectetur adipiscing elit, sed do eiusmod tempor incididunt ut labore et dolore magna aliqua. Ut enim ad minim veniam
Lorem ipsum dolor sit amet, consectetur adipiscing elit, sed do eiusmod tempor incididunt ut labore et dolore magna aliqua. Ut enim ad minim veniam
Lorem ipsum dolor sit amet, consectetur adipiscing elit, sed do eiusmod tempor incididunt ut labore et dolore magna aliqua. Ut enim ad minim veniam
Office
1110 King St. East,
Oshawa, ON L1H 1H8
Hours
M-T: 8:30 am – 5:00 pm
F-S: Closed