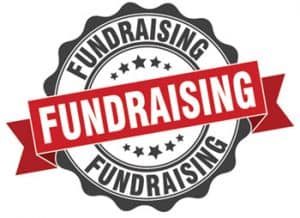 Here are a few ideas you can use to help raise funds for your club:
Solicitation.
Each Pathfinder, including staff, is encouraged to look for at least 10 people as sponsors (preferably family and relatives – not necessarily fellow church members). With a donation of $15 or $20 (that's up for the club to decide), the donor will receive a solar camping lantern (with the imprint of both the  Pathfinder and Chosen logos) as a token of appreciation. Note: No tax receipt will be issued.
Send solicitation letters to prospective sponsors/donors.
Fill out solar lantern order form and submit to the conference.
The lanterns will be available in June 2018.
Sample Solicitation letter for 2019 Chosen Camporee
2.  Oshkosh camporee patches and t-shirts (Canadian edition)
https://bit.ly/2Hvw7oZ